Lynn's eBay ezine Volume VII,
issue number 2
Hi!
January is almost over and LOL in Vegas happens in 51 days. The hotel room block is almost entirely sold out, so make your reservations now.

This ezine is published every two weeks.
January 20, 2011 Volume VII, Issue 2
Right before Christmas my friend Lori called me and said that she had just read an article in the LA Times that Jacob Maarse, the famous Pasadena florist, had passed away.
Super sad news. Jacob was my very dear friend (Hank's) father. My mom, Houston, Indy and I had just visited with their family at their Orcas Island home during the summer of 2009.
Here we are in the kitchen.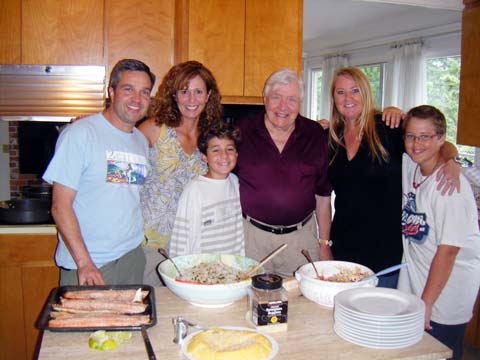 The memorial service for Jacob was to be held on January 8th. My mom was still in town so we all drove over to Pasadena for the event.
What an amazing service it was and for an amazing man. There were 1,000 people in All Saints Church that Saturday, the Pasadena Symphony played and the flowers were amazing.
The next day we were invited to the family luncheon at their home in Sierra Madre. We got to walk through Jacob's beloved rose gardens and share a meal with his wife, four children and eight grandchildren. It was a very special and sad day.
Here is the "Celebration of Life" photo from the service.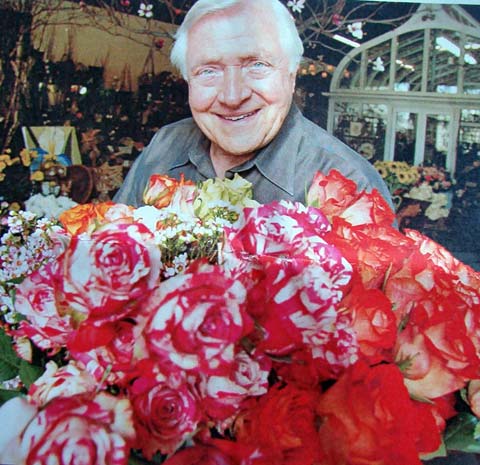 It seems like we are experiencing all sorts of growing pains around here. Not just the move out of the house to Headquarters, but it seems like my kids have become adults over night.
I can't believe how short Houston is in the photo above from just two summers ago. Now, he is taller than me and just last week he started filling out applications for high school. Help!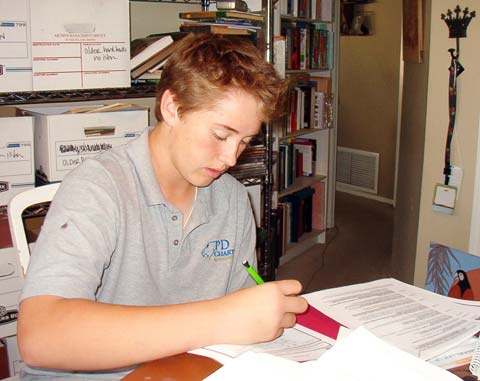 Indy just got braces and she is growing up so fast also.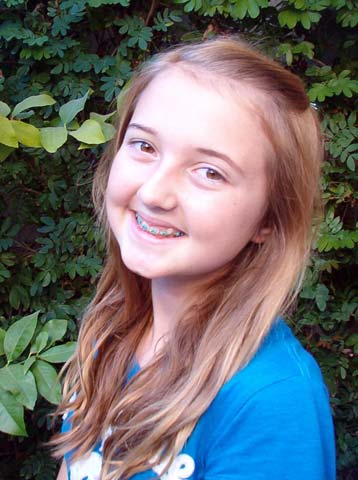 Speaking of growing pains, the USPS raised prices on 1/2/11. Please read the first Lynn Recommends Section to Learn more about our handy and time-saving International Rate Chart.
Trash to Cash the Pilot Episode has been getting fantastic reviews! Learn more about it in the second Lynn Recommends section. It is really great and I am very excited about the series. If you missed me on the Griff and Lee radio show last week, there is a link to the show in that section. We talk about the pilot and it was a lot of fun.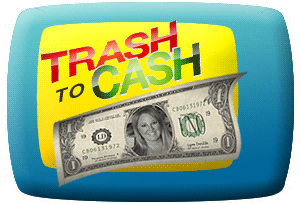 We have already filmed the second and third episodes and they are in post-production. Check out this item that will most likely be featured in one of the segments. You won't believe the story behind this item!
See this listing here
.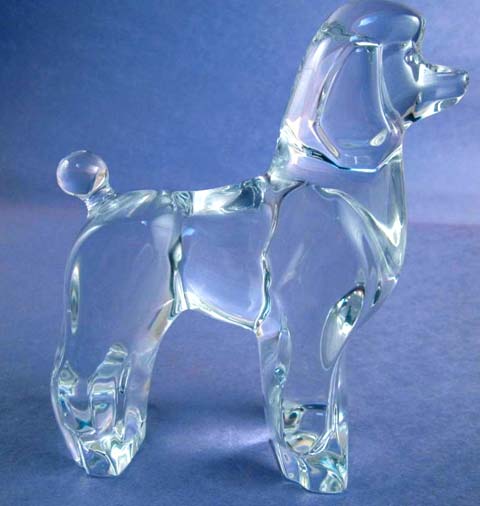 LOL is just 51 Days away!!! Please read the special announcement section to learn more or click here. The price is going up at midnight on January 24th so reserve your spot today.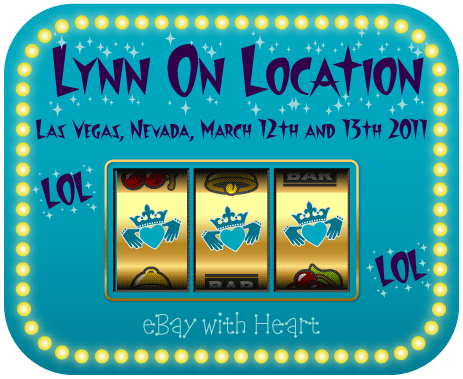 I can't believe how many special announcements we have this week. Check out the second special announcement section to learn about our Clothing Teleseminar #3. We have Mel & Steve back for a command performance. This will be the Queen's Court gift for February and will get us all excited for LOL.
I have been investing a lot of money lately in expensive antiques and as you all know, you need to spend money to make money.
Here is one of those expensive antiques that sold on Christmas eve while we were in church for a LOT of money.
A fantastic new way to raise money for eBay inventory is through the company Kabbage.com. I met Marc Gorlin (co-founder of Kabbage) at the eBay on Location in Atlanta. I was very excited to hear about his new company. Now that Kabbage is live, I am very pleased to tell you more about this amazing company and how it can help you raise Kabbage (cash) to grow your eBay business.
Don't miss this week's feature article to learn more about Kabbage.
Lynn Dralle, 'The Queen of Auctions,'
Creator of the best-selling eBay Boot Camp in a Box.

The USPS raised Rates on 1/2/11
Once again we have our USPS increases to deal with as we start the new year. The post office left First Class and Media alone. Yay!
The increases weren't too bad for International and most just went up $1 to $3. For the first time ever, Europe is not just listed as one zone anymore. To make it easy, I took the country that costs us the most to ship to in Europe, Great Britain, and used that for our Europe rates.
My USPS shipping rate cheat sheet allows you to figure shipping rates at a glance for your international customers. This is a huge time saver and opens up the world as a market for your auctions.
The downloadable chart was the Queen's Court gift for January. Check out these two nice emails from Queen's Court members…
Thanks Lynn, I use mine constantly, it's so handy! I needed the chart today already, I did a quick shipping quote for a pair of Wedgwood ashtrays to a nice lady in Singapore this morning. She just bought them! My first ever sale to Singapore.
--Missy M.

Thank you!!! The rate sheet is fabulous. Happy New Year!
--Lynette Seymour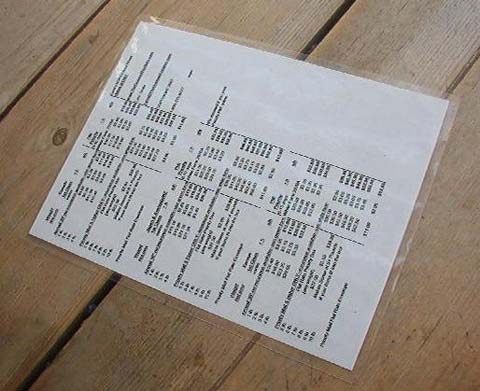 Trash to Cash the Pilot Episode
If you missed my radio interview with Griff and Lee on Tuesday, January 11th, you can check it out in the archives from the eBay Radio broadcast page here. I was on at 1 pm on 1/11/11. Pretty Cool! We got to discuss the Trash to Cash reality show and it was a blast!
Check out this email I got from Joel:
Lynn!!

The pilot is absolutely amazing!!! I can't tell you how much we enjoyed it! Such a fabulous job and I am so excited for you. Congratulations!

--Joel
Our reality show pilot is 22 minutes and it is fun, informative and you get to see a behind the scenes insider view of the Queen of Auctions.
It features me, Mo, Carmen, my mom, Indy and Houston.
This pilot episode focuses on four eBay items. You will see where we find them, how we research them and ultimately how well they sell.
It is a crazy and fun look at how we make eBay a successful business. The only downside for me, mo, Carmen and my mom has been to see ourselves in HD (high definition)

! I don't think that has bothered Houston and Indy one little bit!
The Queen's Court is also involved in this as they are "my experts." We even talk about one member's help in this episode!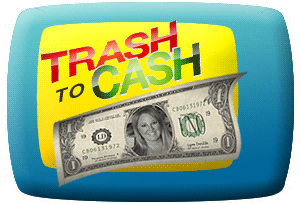 The downloadable episode is available for purchase here.
If you would like to purchase it on a DVD, that can be done here.
We are currently in production for Episode 2. It has been fun and like Jason said, his "vision was to bring the 100 Best books and the stories behind them to life."
He has accomplished this with our first Pilot episode. That is so COOL!

LOL, WOW!
51 Days and counting

LOL -- Lynn on Location...Laugh out Loud and Learn with Lynn & her associates at our first ever LOL event. I want to point out that this will be different than a Live Boot Camp where each student gets hand holding and actual work done. Rather this is an event to network, brainstorm, and learn from the speakers and the attendees.
This very special 2-day event will be held in Las Vegas on March 12th and 13th, 2011 (Saturday and Sunday) at the fantastique Paris Hotel in the Champagne Ballroom! We have negotiated super room rates with the Paris for those attending the event. (Many of you have been asking what those rates are...Friday night $119.00, Saturday night $129.00 and Sunday night $89.00.)
Click Here to check out our proposed class schedule.
We now have Vendio on board. A representative will be with us to answer all your questions!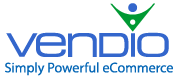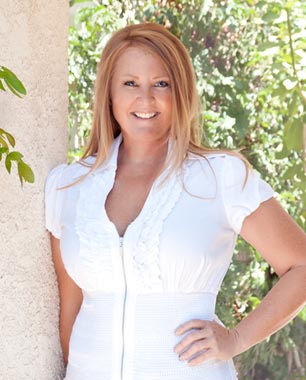 It will be two jam-packed days of teaching, networking and just plain having eBay fun. I have already gotten confirmation from some very special guest speakers. Lisa Suttora, sourcing expert, Diva Dawn, organizational expert, and a clothing expert will be joining us. (Although due to scheduling conflicts this may change).
Many of the usual suspects may be joining me. Carmen, Jason, Mo, Deborah, my brother Lee, Houston, Indy and my mom hope to join us.
We can't wait to see you all in Vegas!
To learn more, click here.
To purchase your seat at our still low rate, click here. The price will be going up at midnight on January 24th and will keep rising until it reaches its full published price some time before LOL.
(Sorry, no Queen's Court discount or other coupons can be applied to Live Events.)

Designer Clothing Teleseminar #3
How to sell Designer Clothes, Shoes, Handbags and Bras
with Clothing Experts Mel & Steve Woods
Yay! They are back for #3! This is the Queen's Court gift for February. If you are not a Queen's Court member you can still join us on this teleseminar on Wednesday, February 2nd. Click here to sign up now.
Many of you are already familiar with Mel and Steve from our best selling clothing teleseminars. Mel and Steve are amazing at selling clothing on eBay. They buy directly from Macy's and other high-end department stores. They know the ins and outs and tricks and tips to get the best deals. They double up on coupons and practically buy for free!
Here are Steve and Mel. Steve is Melanie's "bra man" and often lets her hang them from his arm while shopping in the store. What a great guy!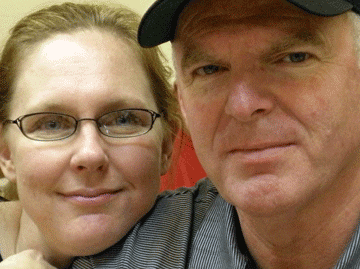 Mel and Steve are awesome. The call will be fun, informative, and it will help you make money on eBay.
If you would like to check out teleseminars #1 and #2, they can be purchased here:
I have been having great luck with clothing, costumes and bras lately. You won't believe how much I sold this Halloween costume for last week. Full price! I love this category.

'Kabbage is King....Kash for eBay Sellers'
by Lynn Dralle, The Queen of Auctions
If you ever have a need for some quick eBay cash to invest in merchandise, hire additional employees or purchase equipment (like computers), Kabbage is the solution for you. It is the coolest company and I was very fortunate to meet Marc Gorlin (co-founder and Chairman) at eBay on Location in Atlanta.
When I was introduced to Marc by Cindy Shebly (who had tested Kabbage in the beta stage), I was extremely interested. Wow, a company that just wants to lend money to eBay sellers. What an amazing concept!
Kabbage just secured $6.7 million from Blue Run Ventures in Silicon Valley, David Bonderman (founder of TPG), Warren Stephens (CEO of Stephens Inc) and the UPS Enterprise Fund to help grow it's lending services. Warren Stephens (CEO of Stephens inc.) said he invested in Kabbage because he thinks it is extremely important that retailers and merchants have easier access to capital to grow their businesses. How true!
Kabbage will lend as much as $12,000 to individual eBay sellers depending upon a few key factors. Here is the front page screen of the Kabbage.com website. It is super user friendly and a simple yet powerful concept.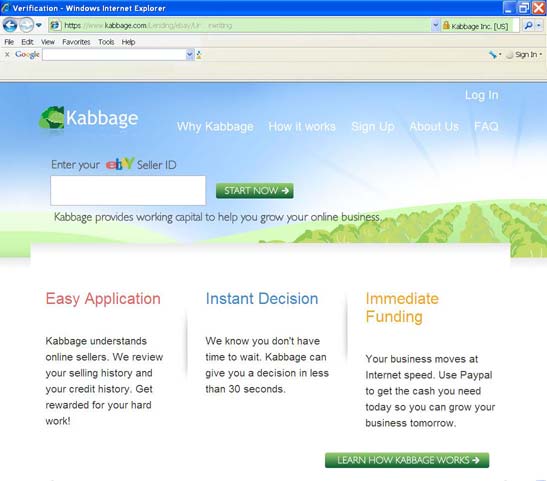 Kabbage takes a look at your eBay selling history, buyer feedback ratings, customer traffic and inventory. This first pass is very quick and when I went through the process I couldn't believe that within two minutes, Kabbage told me that I COULD be eligible for $6,800.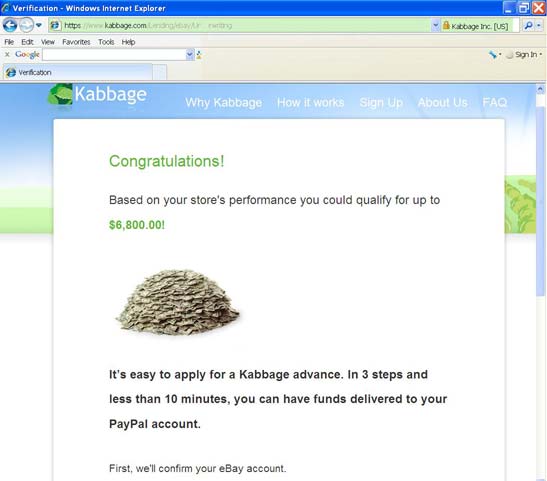 Don't forget that it is "Could" as the next thing that Kabbage will check is your credit score. They are definitely more lenient with credit scores than the banks and this is great news! Kabbage will ask for your Social Security number and bank routing information.
Once they approve you based on your selling performance and credit score, you can see the KASH in your paypal account within minutes. It is really cool!
I took out a Kabbage loan for $1,500. I am going to use it tomorrow when I go and see my antique dealer friends. I hope to have the loan repaid within 30 days by selling some of the antiques right away. Within the next six months, I should double or triple that initial investment.
Here is a sample of the types of antiques that I have been buying and yes, happily selling.
Kabbage charges between 6 and 16% on the initial advance amount. So if I pay back my $1,500 within 30 days it will have only cost me $90.00. If I take the entire six months it will cost me $240. Keep in mind that I plan to turn that $1500 into $3000 or maybe even $4500 within six months. $240 will be a small interest expense to pay for a gross profit of $3000.
You will have a six month repayment schedule and can repay early with no penalty.
Just go to Kabbage.com and see if you qualify for cash to help your business grow. What an awesome service that is only being offered to eBay sellers. A company that cares about us small guys! Cheers to Kabbage.
Lynn
---
Visit my eBay Store.
Visit my eBay auctions.
For more great eBay tips and stories, visit my web site at:
http://www.thequeenofauctions.com
---
WANT TO USE THIS ARTICLE IN YOUR EZINE OR ON YOUR WEBSITE? Yes, you may - just as long as you include all links as they are and append this complete blurb with it: The Queen of Auctions and eBay Power Seller, Lynn Dralle, publishes 'eBay Tips & Tricks' a weekly ezine with 10,000+ subscribers. If you're ready to jump start your eBay business, make more money and have more time, get your FRE E tips now at www.thequeenofauctions.com

eBay PowerSeller and third generation antiques dealer, Lynn Dralle, is the creator of Boot Camp in a Box, the home-study course where you can learn to implement the Dralle Method to maximize your eBay profits.
If you liked today's issue, you'll love this step-by-step course that is guaranteed to be the most complete and enjoyable guide to selling on eBay that MAKES YOU MONEY.
Read all about it here.
The Queen of Auctions also offers articles, teleseminars, how-to books, tracking guides, DVDs, eBay Boot Camp training and other resources to help entrepreneurs make their eBay business a six-figure sales machine.
Some links in my emails to you may be affiliate links. You can be confident that I only partner with companies that I fully stand behind.
The Queen of Auctions/All Aboard Inc.
PO Box 14103
Palm Desert, CA 92255
760-345-9355
Lynn@TheQueenofAuctions.com
---
---
Lynn is an experienced eBay Power Seller, author and teacher. If you want to know the eBay tips, tricks and tools that Lynn uses for buying and selling at online auction click here.
Copyright © 2015 Lynn Dralle - All Rights Reserved..
---