Hi Everyone,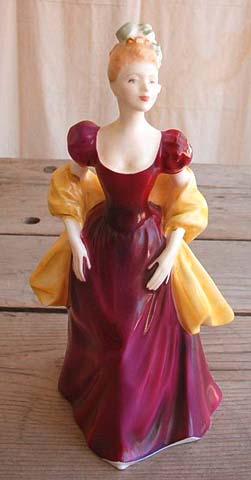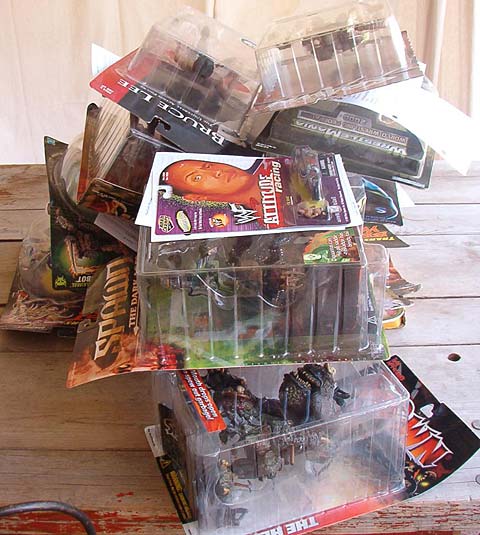 I want to update you all on my Royal Doulton Figurines. Remember I paid $100 for four of them. They sold for a grand total of $210.49. I was very happy to double my money in one week. Here is the figurine that sold for the most money.
Here is an update on the action figures. Here is the pile and it turns out that not only can I NOT multiply, I can't count. Instead of 14 action figures, there were actually 15. So 15 times $3 is $45.00. I paid $50.00, so I only started out $5.00 in the red. Yipppeeee!
Here is the action figure that sold for the most money. I sold five out of the fifteen action figures for a total of $81.98. Not bad! I relisted nine of them at $24.99 in my eBay store and 1 at $9.99. If they all sell from my eBay store that will be an additional $238.90. Bottom line, Buy action figures!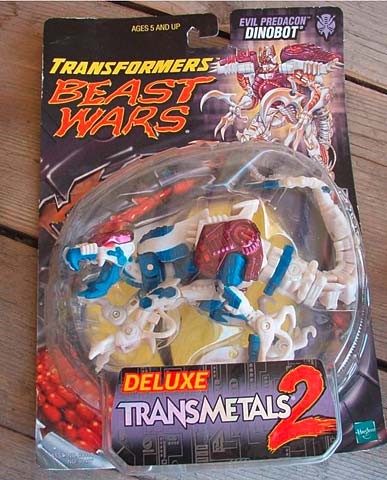 Oh yeah, while still on the toy subject, Serena Lee, Live Boot Camp Graduate, Live Boot Camp 2010 Future Attendee and Queen's Court member (Go Serena), shared some wonderful toy trend websites with me that she wanted to let you all know about. Thank you Serena! Here is her email.
Hi Lynn,

Glad to hear you guys made it through the earthquakes okay!

Thanks for the great ezine regarding the selling of toys. Here are 2 other resources for staying on top of toy trends that your readers may find helpful:

http://www.toygeekblog.com/
http://www.playthings.com/

Take care :0)

Serena
QualityValueFinds.com
~Happy eBaying everyone!