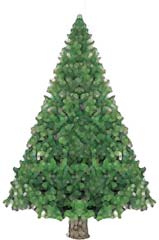 The 12 Days of Christmas Sale!
Order now and take 30% off almost everything at the Queen of Auctions store.
(The new Lisa Suttora Teleseminar and live events are not included.)
Use coupon code HOLIDAYS10 at checkout
If you are a Queen's Court member, this coupon can be combined with your additional 15% discount.
Boot Camp in a Box 2010 is also included in this sale. You can learn more eBay selling tips with the Boot Camp in a Box 2010.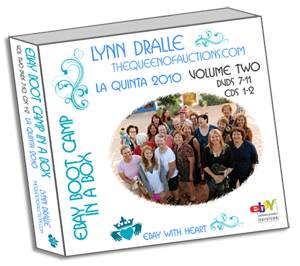 Please check out the Queen of Auctions products page for all sorts of great items! It is time to stock up and be prepared for the 2011. Start the new year off with a bang! We've made it easy to find our latest products on one page on our web site.
We've also recently updated our eBay Training Value Packages. You can view all of our eBay Training Value Packages to get the most for your money. These already great values become almost unbelievable when you add your coupon code HOLIDAYS10 for an additional 30% off.