LOL, WOW!
29 Days and counting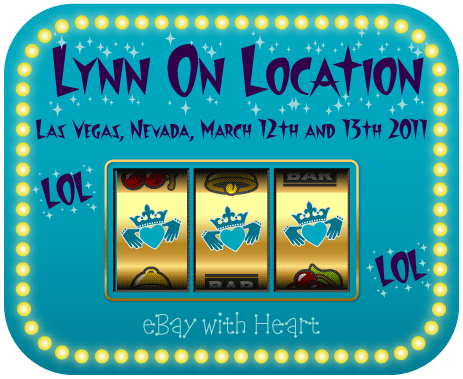 LOL — Lynn on Location…Laugh out Loud and Learn with Lynn & her associates at our first ever LOL event. I want to point out that this will be different than a Live Boot Camp where each student gets hand holding and actual work done. Rather this is an event to network, brainstorm, and learn from the speakers and the attendees.
This very special 2-day event will be held in Las Vegas on March 12th and 13th, 2011 (Saturday and Sunday) at the fantastique Paris Hotel in the Champagne Ballroom! We have negotiated super room rates with the Paris for those attending the event. (Many of you have been asking what those rates are…Friday night $119.00, Saturday night $129.00 and Sunday night $89.00.)
Click here to check out our proposed class schedule.
We now have Vendio, Terapeak and Kabbage on board. A representative (or two) from each of those companies will be with us to answer all your questions!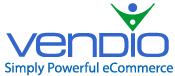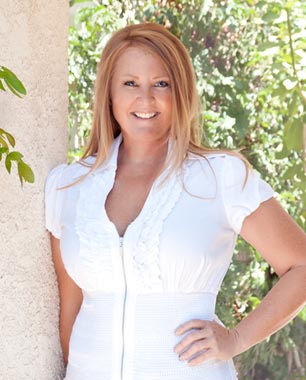 It will be two jam-packed days of teaching, networking and just plain having eBay fun. I have already gotten confirmation from some very special guest speakers. Lisa Suttora, sourcing expert, Diva Dawn, organizational expert, and Mel and Steve Woods, clothing experts will be joining us. (Although due to scheduling conflicts this may change).
Many of the usual suspects may be joining me. Carmen, Jason, Mo, my brother Lee, Houston, Indy and my mom hope to join us.
We can't wait to see you all in Vegas!
To learn more, click here.
To purchase your seat, click here. The price will be going up until it reaches its full published price before LOL.
(Sorry, no Queen's Court discount or other coupons can be applied to Live Events.)